​
​
This exhibtion stems from the idea of re-evaluating the area by experimenting with new ways of narrating Argentiera's history and memories.
MEMORIE is the first hub of the permanent installation. This brings to light the life of the village and its inhabitants inside and outside the mine. A journey that is rebuilt thanks to the contribution of experts and the participation of the local community - that decided to share its private memories to make them a collective memory.
The path starts from the ancient washer and continues winding through the main buildings and old ruins populated with objects and images of past and present. All these objects speak about stories of work, family and everyday life that for over a century have animated the township.
Visiting hour
The service is temporarily inactive. We apologize for the inconvenience!
​
Time of the visit:
50 minutes
​
Free Entry
Guided Tour and Group Reservation
Free entry in groups up to 10 people escorted by the guides. The guard staff is responsible for the safety and smooth running of the visit: the instructions of the staff must be carefully followed.
​
​
For organizational reasons and for a better public use obligatory booking of all visits for more than people is requested.
Infosassari - Ufficio informazioni turistiche
Via Sebastiano Satta, 13
+39 079 2008072
​
Comune di Sassari - Servizio Cultura e Turismo
Largo Infermeria San Pietro
+39 079 279970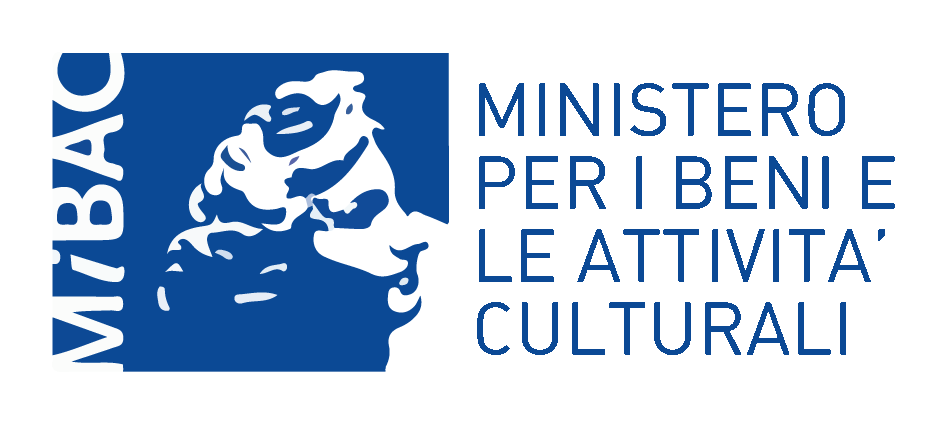 A cura di
Andrea Maspero e Paola Serrittu
Consulenza storica
Gianfranco Madarese
con la collaborazione di
Roberto Camedda, Tore Corriga, Antonello Falchi, Andrea Maciocco, Luciano Otelli, Giorgio Paolucci, Pietro Tocco
Progetto di allestimento e Progetto grafico mostra e comunicazione
LandWorks
​
Disegni di
Gianfranco Madarese
​
Foto, video e oggetti
Archivio Ass. Industria RAS - ex Distretto Minerario, Archivio Storico Comunale Iglesias, Archivio Storico Minerario Igea, Archivio e Collezione Famiglie Cocco, Demontis, Deriu, Loi, Mannoni, Melino, Mura, Peru, Porcheddu, Tanda
Elaborazione dei testi esplicativi in mostra
Gianfranco Madarese, Andrea Maspero, Paola Serrittu, Maddalena Simula
Traduzione dei testi esplicativi in mostra
Christopher Loades, Rita Nieddu, Gabriella Serrittu
​
Realizzazione dell'allestimento
Andrea Maspero e Paola Serrittu
con la collaborazione di
Antonello Baldino, Giampiero Costa, Paolo Costa, Claudia Fenu, Carlo Gaspa, Antonio Olivieri, Giancarlo Oggiano, Valentina Orrù, Anna Pischedda, Andrea Ruiu, Mariangela Sai, Antonio Salaris, Maddalena Simula, Marco Sotgiu, Alessandro Virdis, Luigi Zirattu, Character srl, Grafiche Peana, Lime srl, Tino Poddighe
Associazione Culturale LandWorks
Sassari (Italy)
C.F. 92129180904
P. IVA 02706070907
​